We are passionate about God's word
and provide many opportunities for all age groups to gather together and to study the Bible. It doesn't matter if you're a beginner just starting on your very first Bible lesson or if you have been readying and studding the Bible your entire life, all are welcome.


We have "Sunday School" for all ages every Sunday morning at 9 am that typically matches with the general theme of that Sunday service.
We also have a series of Bible study classes, led by our Minister, Donn on Wednesday evenings from 6pm to about 7:30. These classes are favorites of our members and visitors alike and are usually a series of 6 weekly Bible study meetings on a particular topic.
The dates and schedule of our Bible Study classes change so please give us a call at the Church or subscribe to our newsletter "Temple Bells" to receive monthly updates. You can view our newsletter anytime on our website under the "news" tab as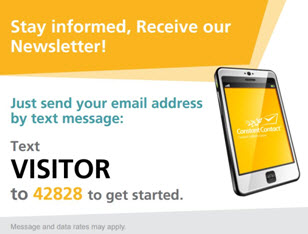 well as sign up to receive it in your email as well.
Even easier, you can also subscribe to our "Temple Bells" newsletter right now by text and always know what happening at First Christian Church !