"Hope, Kulibah, And Dancing In The Dark."
June 11, 2022
Results of Justification
 Therefore, since we are justified by faith, we[a] have peace with God through our Lord Jesus Christ. 2 Through him we have obtained access[b] to this grace in which we stand, and we[c] rejoice in our hope of sharing the glory of God. 3 More than that, we[d] rejoice in our sufferings, knowing that suffering produces endurance, 4 and endurance produces character, and character produces hope, 5 and hope does not disappoint us, because God's love has been poured into our hearts through the Holy Spirit which has been given to us.

July 24, 2020
Click to join us worshiping as a Church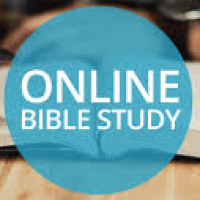 July 18, 2020
Click here !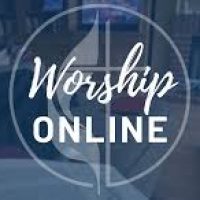 June 12, 2020
There is a butterfly in each of us!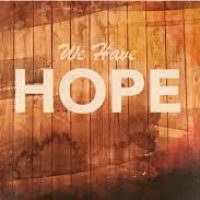 June 16, 2019
Can you have doubts and still be faithful ?