By Donn Brammer
It's been a long time since I've stood in a line waiting to see Santa, or more accurately waiting with my kids so they could see Santa. And
while I don't think anybody likes standing in a line, it makes a difference why we stand in a line. I might stand in a line at the DMV, because I need to renew my driver's license; I might stand in a line to checkout with my groceries because I like to eat and don't like the idea of stealing. I might stand in a line at the post office because I want to mail something overseas.
When I stood in line with my children to see Santa, depending on their age, they were either excited or skeptical. Sometimes they were excited right until their turn at which time excitement turned to uncertainty and sometimes fear. Then comes the year they're not sure, they have doubts, but they figure it's better to be safe than sorry, so they stand in line.
At Christmas Eve I notice people standing in line to receive communion. Of course everyone is polite, no one is cutting in line, and no one is pushing or shoving. Most everyone catches the spirit of what is happening, and they are excited and patient at the same time. They know they will get their turn and they know we won't run out of communion.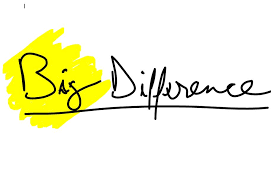 Of course there are differences between waiting for Santa and waiting for communion. At communion no one is looking for a photo op, no one is worried about what to say or what to ask for; we are coming in thanksgiving for a gift we've already received. We marvel at God's goodness, God's grace, bundled and given to us as a baby, vulnerable, so we don't have to be anxious or scared.
But no doubt there are some years, some times, when we are skeptical. We have our doubts, we have pain, we are anxious not about the meeting, but about what's happening in our lives, or our family's or the world. And yet we come, maybe hoping against hope, maybe because we want to be safe, but most likely because we want to be loved, healed, made whole. So we come trusting, believing, and hoping.
And we stand in line with others. We don't come alone because communion is about community, not just with God, but with our fellow line waiters, who come maybe from different backgrounds, with different expectation, but come to receive the same assurance. God is with us.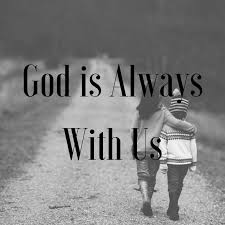 I look forward to seeing you as together we are reminded of who truly watches over us, who knows if we've been bad or good, who promises to love us no matter what, and makes that love as real as a baby, as bread and juice, offered to us all.
Merry Christmas and God Bless