By Rev. Donn
I hope you will be able to join us on June 6 as we worship together, celebrate God's presence and goodness with singing and thoroughly enjoy one another's company. In some ways it will be like a reunion and in other ways it will be like a revival and in all ways it will be a time of rejoicing. The climax always of our worship services is communion; and what a gift, to be able to celebrate God's grace together, as a
community of faith.
I am very excited as we begin the process of re-opening, but I do not want to see it as a return or a rewind back to normal. I'm hoping we've learned some things from this pandemic besides how to do Zoom meetings and Facetime, smile. I hope that we recognize the importance of health and healthy habits, that we have a deeper appreciation for what it means to live in community, that as we move forward we will value our relationships, and that we recognize the importance and the blessing of being able to gather as a church at the church, sitting and standing side by side.
There is strength, comfort and assurance in numbers. Most of you remember my Children's Sermon with the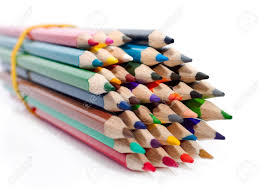 bundle of pencils and how one pencil by itself can be easily broken not because it is weak or is not as good as the other pencils but because it is isolated and alone; but when we are together, we are strong. Being with others reminds us that we are not alone, whether we are dealing with fears, struggles, and sorrows; or if we've been blessed with good news, happy events, and joyous occasions.
June 6 will be a great time and a great celebration; a celebration that will remind us that being together is better than being apart; a celebration to give God thanks for the blessing of our relationships and the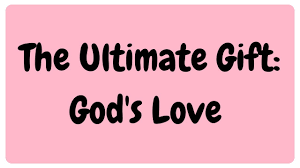 blessing of our church; and the blessing that reminds us God is always with us and has given us the wonderful gift of community. Join us as we celebrate and share the gift of God's love.