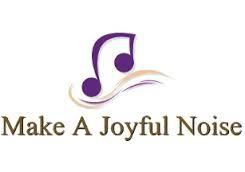 HOWARD LEMON – MUSIC DIRECTOR
We are so blessed to have Howard Lemon as our Music Director.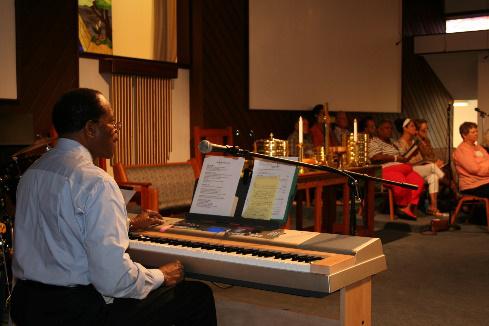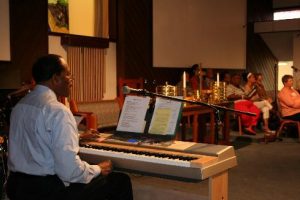 He brings our musicians and choir members together each week to raise our spirits and praise our Lord.
Howard was born and raised in Detroit. At the age of five he began playing his grandparent's piano. His great uncle was Berry Gordy, Sr., father of the founder of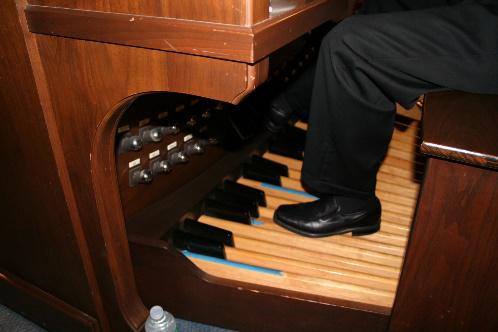 Motown Records. While his family was getting Motown off the ground, the family was also in church every Sunday. His piano lessons began at age twelve at the urging of his mother and throughout high school he picked up talents on the clarinet, trumpet and trombone. Growing up he was surrounded by music and preachers which helped to shape his life and his love of the gospel.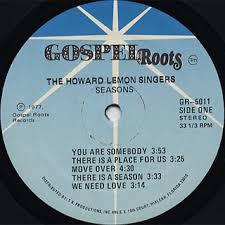 After university, Howard decided to pursue a career in gospel music. He first formed the Lemon Inspirational singers and then the Howard Lemon singers. Both groups successfully produced albums. He also wrote the song "No Greater Love" which was recorded by the Voices of Tabernacle and later by Marvin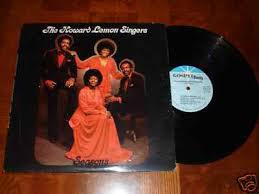 Gaye.


Howard left the recording industry to pursue a thirty-year job as an
administrator for the Neighborhood Services Development division of the City of Detroit, then ten years more as a probation officer. Throughout this time, he was married and raised a family and continued to be a moving force for God in his church in Detroit. In 2007 he retired to Florida, where we are blessed to have him minister to us in music.
THE MUSICIANS
Howard is accompanied each week with the talent of guitarist Rick Rossano, drummer Darryl Horne and saxophonist Gabriel.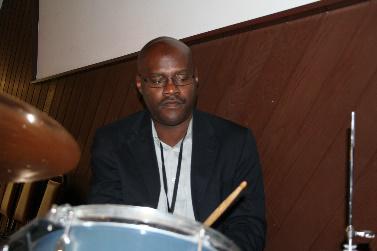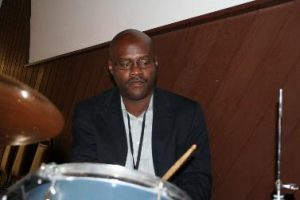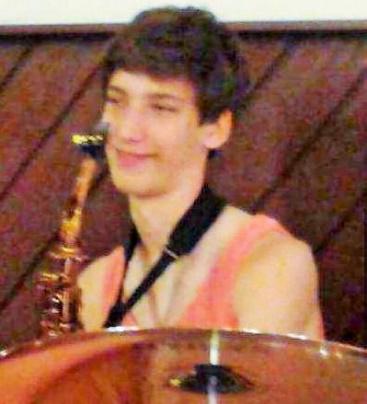 THE CHOIR
With all this music going on, the choir joins in and we have ourselves one fine ministry! The choir is made up of our congregational members and it is easy to be a part of this ministry for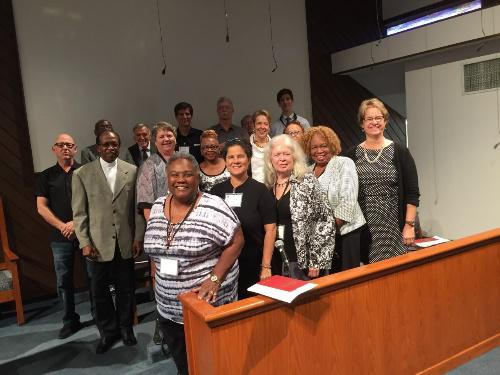 anyone. Donn likes to say that all you need to do is show up for practice once a week and have the spirit in you to make a joyful noise.
You don't even need to know how to read music!