By Rev. Donn
As you are aware we have suspended all worship services and activities at the church for the month of May, and we are going to be dealing with the consequences of the Covid-19 virus for a long time and none of us know what the 'new normal' will look like.
We are all on a difficult journey and yet we're also stuck at home. Waiting, and also wondering as we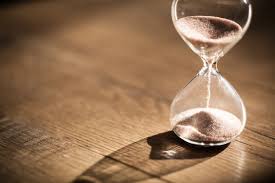 move to a 'gradual' re-opening, what will that look like?
Waiting is hard. I'm sure you remember the story of Abraham and Sarah. God came to Abraham when he was 75 yrs. old and said you're going to become a father, you'll be the ancestor of a great nation. But it won't happen today. Just wait. Do you remember how long? 24 years! Think about being 75 yrs. old and then having to wait 24 years for the promise to come true.
Hebrews 11:1 says, 'Faith is the assurance of things hoped for, the conviction of things not seen.'
Nothing in there about faith being easy. Faith is not going to make our life easier. Abraham is going to be a parent of a newborn when he's 100 years old! Can you imagine? I could barely keep up with Andreus 24 years ago, I can't imagine trying to do it if I was 100!
Faith is not easy. Faith is not seeing the world through rose colored glasses, faith sees the world as it is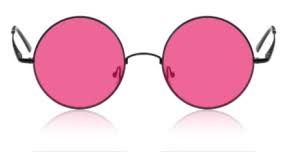 and dares to believe that God is at work despite evidence to the contrary.
Faith is not moving from uncertainty to clarity, faith is moving from uncertainty to trust.
Abraham and Sarah had to wait to see the fulfillment of God's promise. But
they did not have to wait to know that God was with them, and neither do we. We may not be able to see what the 'new normal' will look like, and like Abraham and Sarah, we are on a difficult journey but we can know that God is with us, walking with us, every step of the way.