By. Rev. Donn Brammer
Most of us know the 23rd Psalm and as the psalm closes, we are reminded that 'our cup overflows,' or as it says in the KJV, 'my cup runneth over.' But sometimes the sad truth in my life is that my cup does not 'runneth over' but that my cup 'tippeth over' because I'm rushing around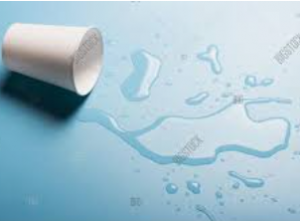 trying to do too much and I'm spilling out anger or frustration or disappointment instead of letting God fill my life with joy and gratitude.
One of my childhood memories of summer is how relaxed I felt when I woke up in the mornings. I've always been a morning person, so getting up was not a problem, but there was a huge difference between the way I felt about the day ahead if I had to go to school or if I was on summer vacation. Like most families, even in the summer there were chores that needed to be done, but it seemed like the chores were done at a relaxed pace, and once we were done we might go to the beach or play in the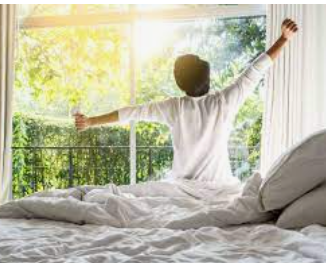 sprinklers in the yard. In the evenings we would try to capture fireflies or play tag. TV was seldom involved, Disney World was not in the plan, but lots of laughter, fun, and a care-free attitude were always in the mix. I went to bed happy and woke up refreshed, ready and eager to begin a new day.
There is an old expression that says, 'I'm so blessed I'm drinking from the saucer.' The idea is that instead of living life with cups that 'tippeth over' because of our stress-filled, hectic pace, we drink from the saucer because our cups 'runneth over' with blessings of love and joy from God.
Summer is a great time for us to reset our priorities, recover our balance, and remember that God did not create us as human-doings, God created us as human beings. God does not intend for us to lead
stress-filled lives. Summer is a chance to not just 'get away from it all' but to 'reset it all' and live our lives as a gift, drinking from the saucer of God's love, joy, and grace; grateful that our cups really do 'runneth over.'
God Bless, Donn