February 4, 2018
Save Audio
Luke 4:38-40
New Revised Standard Version (NRSV)
Healings at Simon's House
38 After leaving the synagogue he entered Simon's house. Now Simon's mother-in-law was suffering from a high fever, and they asked him about her. 39 Then he stood over her and rebuked the fever, and it left her. Immediately she got up and began to serve them.
40 As the sun was setting, all those who had any who were sick with various kinds of diseases brought them to him; and he laid his hands on each of them and cured them.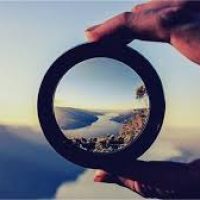 November 26, 2017
Important lesson for us all.Learning how to see…not just look

November 12, 2017
Did Jesus have a bad day or is this Parable more relevant than it seems?