April 1, 2018

March 18, 2018
The questions isn't if we are in God's heart…the question is will we allow God to live in ours. Will you?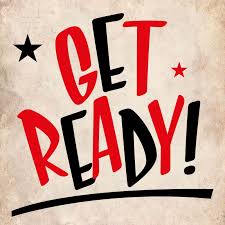 December 10, 2017
I have the Turkey, the fixins and the house clean, were Ready for Christmas….Right?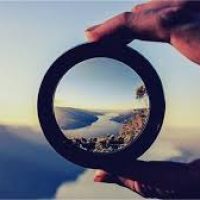 November 26, 2017
Important lesson for us all.Learning how to see…not just look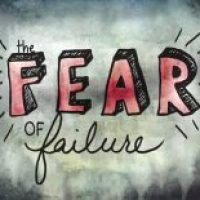 November 19, 2017
Get Out Of the Boat…"Trust Me"!

November 12, 2017
Did Jesus have a bad day or is this Parable more relevant than it seems?