September 16, 2018
Mark 8:27-38
Revised Standard Version (RSV)
Peter's Declaration about Jesus
27 And Jesus went on with his disciples, to the villages of Caesare′a Philippi; and on the way he asked his disciples, "Who do men say that I am?" 28 And they told him, "John the Baptist; and others say, Eli′jah; and others one of the prophets." 29 And he asked them, "But who do you say that I am?" Peter answered him, "You are the Christ." 30 And he charged them to tell no one about him.
Jesus Foretells His Death and Resurrection
31 And he began to teach them that the Son of man must suffer many things, and be rejected by the elders and the chief priests and the scribes, and be killed, and after three days rise again. 32 And he said this plainly. And Peter took him, and began to rebuke him. 33 But turning and seeing his disciples, he rebuked Peter, and said, "Get behind me, Satan! For you are not on the side of God, but of men."
34 And he called to him the multitude with his disciples, and said to them, "If any man would come after me, let him deny himself and take up his cross and follow me. 35 For whoever would save his life will lose it; and whoever loses his life for my sake and the gospel's will save it. 36 For what does it profit a man, to gain the whole world and forfeit his life? 37 For what can a man give in return for his life? 38 For whoever is ashamed of me and of my words in this adulterous and sinful generation, of him will the Son of man also be ashamed, when he comes in the glory of his Father with the holy angels."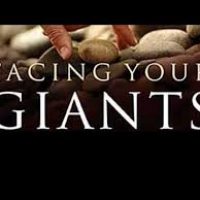 June 24, 2018
If you listen to only one sermon all year…listen to this powerful inclusive message. This really just might change your life,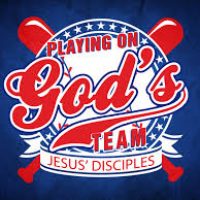 May 27, 2018
What does it really mean to make a sacrifice ? Click and listen to this sermon , its not what you might think !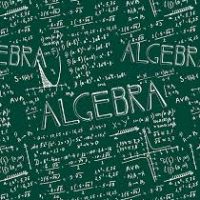 February 4, 2018
Good things happen to good people and bad things happen to bad people…RIGHT???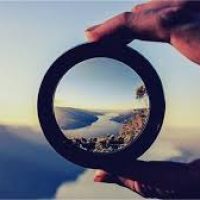 November 26, 2017
Important lesson for us all.Learning how to see…not just look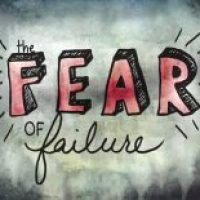 November 19, 2017
Get Out Of the Boat…"Trust Me"!

November 12, 2017
Did Jesus have a bad day or is this Parable more relevant than it seems?