April 11, 2020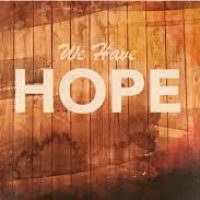 June 16, 2019
Can you have doubts and still be faithful ?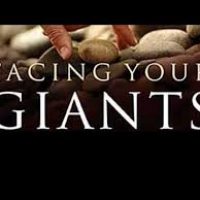 June 24, 2018
If you listen to only one sermon all year…listen to this powerful inclusive message. This really just might change your life,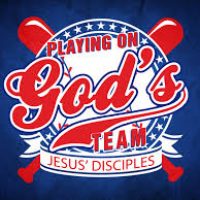 May 27, 2018
What does it really mean to make a sacrifice ? Click and listen to this sermon , its not what you might think !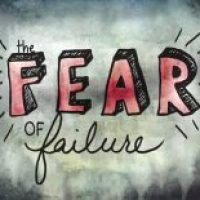 November 19, 2017
Get Out Of the Boat…"Trust Me"!