February 2, 2020
Jeremiah 18:2-6
Revised Standard Version 
2 "Arise, and go down to the potter's house, and there I will let you hear my words." 3 So I went down to the potter's house, and there he was working at his wheel. 4 And the vessel he was making of clay was spoiled in the potter's hand, and he reworked it into another vessel, as it seemed good to the potter to do.
5 Then the word of the Lord came to me: 6 "O house of Israel, can I not do with you as this potter has done? says the Lord. Behold, like the clay in the potter's hand, so are you in my hand, O house of Israel.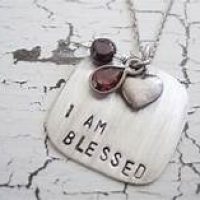 December 30, 2018
Are you the mixer or the fixer?
October 14, 2018
Wanna swap your obsessions, resentments and failures for God's Kingdom?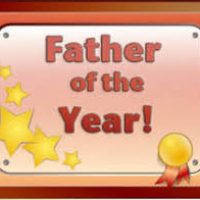 June 17, 2018
God, you want to use me? Seriously? me….noooo way….Right?

May 6, 2018
Do people, organizations and even Churches twist the gospel to fit their own agenda..to keep others out, away and separate? Click to hear this beautiful sermon that says something more than just a bit different.
April 22, 2018
Why is it that we find it easier to trust God for the eternity than we do for the present?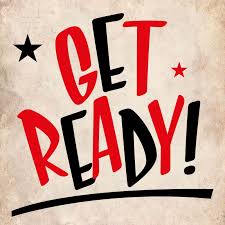 December 10, 2017
I have the Turkey, the fixins and the house clean, were Ready for Christmas….Right?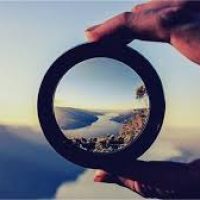 November 26, 2017
Important lesson for us all.Learning how to see…not just look