By. Reverend Donn Brammer
I still remember the day I ran home from school waving my 'Weekly Reader' all excited to tell my mom how I was going to the moon.
I had just read about it in the Weekly Reader: we were going to send a person to the moon and I figured I would be perfect.
To my mind I was qualified for 2 reasons: Reason one, I wanted to go; Reason two, I loved Tang. You have to understand that for me growing up, Tang was a big deal. A very big deal. We were a family of very modest means; even things like 'penny' candy or a penny for the gum ball machine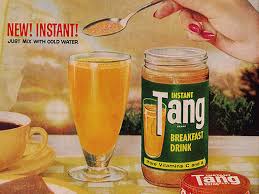 were rare treats. But I had seen a TV commercial about Tang, and how it was a drink that the astronauts used, and because I knew I would be an astronaut I just had to have it. Somehow my mother found a way to get a jar. I still remember the green lid and the orange powder and the paper foil seal across the top of the jar. I remember carefully measuring 1 teaspoon, not spilling a precious granular speck as I added it to my water glass. Of course it was the most delicious beverage I had ever tasted.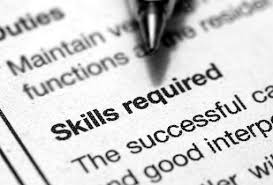 Now I would be able to drink it all the time! After all, I was going to the moon.
It turns out it takes more than just a love for Tang to qualify for the space program, sigh.
Fortunately for me I had a back up plan, if I couldn't be an astronaut, I'd be a professional football player…
Such are the dreams of childhood. I'm sure you've heard the phrase if you want to make God laugh, tell God your plans. Jeremiah 29:11 remind us, 'For I know the plans I have for you, says the Lord, plans for good and not for evil, plans to give you a future and a hope.'
Every Sunday we gather for worship, we take a piece of bread and a cup. The cup is not filled with Tang, it is grape juice, and it represents the blood of Jesus Christ, it reminds us that God's plans and hope for us are centered not in space, but here and now, in forgiveness and grace, in love and understanding, reminding us of a future that reaches beyond the moon.
Donn