By Reverend Donn
"For by grace you have been saved through faith; and this is not your own doing, it is the gift of God, not because of works, lest any [one] should boast." (Ephesians 2:8-9)
As we come into the season of Lent, let me share with you a personal confession. I have an over developed work ethic. Unfortunately we live in a culture that sometimes treats work as if it were a religion, which causes us to overvalue work. A lot of people think that working so hard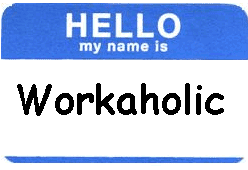 is a good thing. It is not. It is not good. It is not healthy. And it is not what God wants. Working, yes. Overworking, no.
One of the dangers of an over developed work ethic is that it warps us. Not only is pride a danger, but we begin to think and act like everything depends on us. We can develop Messiah
complexes, thinking that if we don't do this, it won't get done. The truth of the matter is God already sent a Savior, and we are not it. God does not need for us to save the world or even to save our neighbor. God is in the saving business; we are not. Do we honestly think if we don't do something that God is going to panic or that the world is going to end?
Another danger of an excessive work ethic is it warps us into thinking we are loved for what we do instead of for who we are. We call ourselves children of God, and it is true. All of us are children of God. Now think about a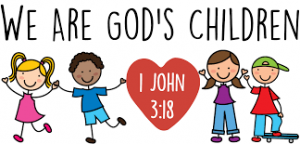 baby. What do babies do? Eat, sleep, poop, cry (repeat many times). And yet their parents absolutely love them. These babies are not contributing to the household income, not helping mow the lawn, doing the dishes, or any other chores. And yet these babies are loved.
God loves us like we love babies. We don't have to DO anything. Say it again and change the emphasis.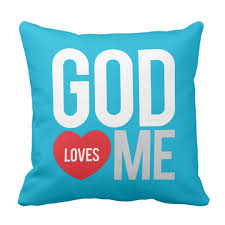 WE don't have to do anything. We don't HAVE to do anything. See? Quit trying to earn what God has already given you.
I have tried to 'work' less and 'play' more and at the risk of making a terrible pun 'I'm working hard and trying not to work so hard' but I still have a long way to go. The key of course is remembering grace. I pray that you too may remember God loves you for who you are, not for what you do.