By Rev. Donn Brammer :
Clara Peller was born August 4, 1902 in Chicago, IL. She died August 11, 1987 in Chicago IL. She was only 4'10" and worked as a manicurist. So you would think she didn't have much of an impact. After all she was born and died in the same town, she wasn't overly educated,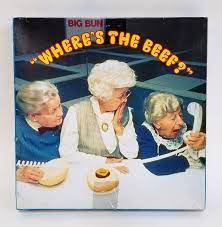 and she was short. Chances are very good you've never heard of her, but when she was 81years old, she made 3 words famous. "Where's the beef?" Remember the Wendy's commercial?
When I work with young people I like to use the quote, "Do not let anyone look down on you because you are young, but be an example for the believers in your speech, your conduct, your love, faith, and purity." – (1 Timothy 4:12 GNT) I remind them that they don't have to wait to be an adult before God uses them. They are not too young to be used by God in big ways. They can begin to make a difference in the world right now.
When I work with older people I remind them of Caleb. Caleb was one of the original spies that went into the Promised Land. Unfortunately he and Joshua were the only ones who weren't afraid, they were outvoted 10-2
for entering into the Promised Land and Caleb had to spend 40 years in the wilderness, but he never lost hope, he held onto god's promises. Finally at the age of 85, Caleb got to enter the land and claim the promise.
While we all need to continue to practice safe distancing, face masks, washing hands, etc. it does not mean that we withdraw from life. God calls us and invites us to use opportunities, to not let circumstances or situations, age or health or even social distancing from stoppin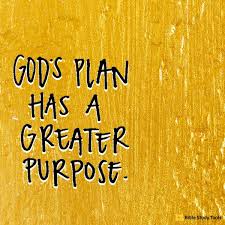 g us to share God's love and grace. From phone calls to cards, from letters to video chats, by taking the time to stay connected, we are able to show care for others.
Whatever our age or station in life, God calls us and invites us to be a part of God's plan to lead others to the Promised Land, to lead others to Jesus Christ, to share with others quiet encouragement and simple companionship, to making joyful observations about life (Where's the beef?). God has created us for a purpose, called us to be a disciple of Jesus Christ, and empowered us with the Holy Spirit to make a difference. Our age, education or size doesn't determine the impact we will make, but trusting in God will. God Bless,
EASTER SUNRISE SERVICE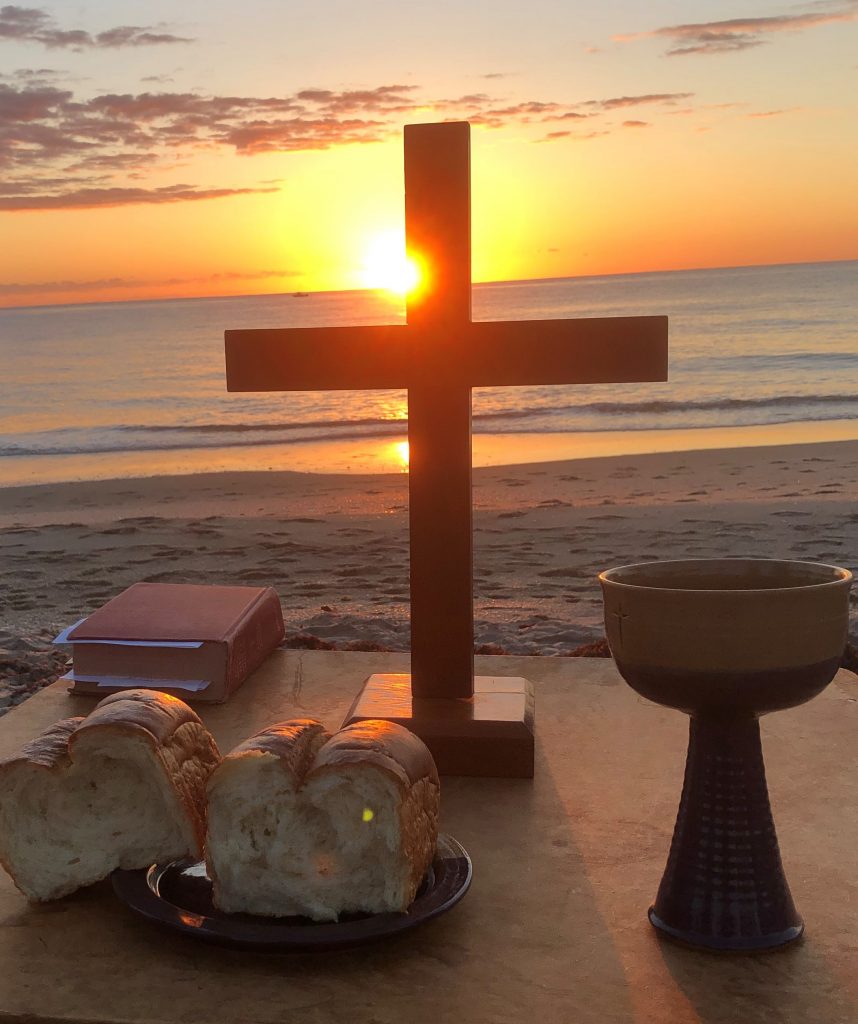 I am very pleased to announce that so long as the beaches stay open to the public, we are planning on having our Easter Sunrise Service on Lake Worth Beach, just north of the pier. Easter is Sunday, April 4, and the service will start at 6:30. Masks and social distancing will be required. But because we will be outdoors we will sing (with our masks on) like we did at the candlelight Christmas Eve Closing. We will also be blessed to witness the baptisms of Chet Moore (who has waited a year!); Cayleigh Moore; and Donovan Kelley.
We will close the service with communion, but instead of coming forward to receive communion; sealed, pre-filled, individual communion cups will be distributed to worshipers, who will peel off the first layer to receive the wafer, and peel off the second layer to partake of the juice.
We look forward to being able to celebrate the resurrection of our Lord and invite you to join us.