By. Rev. Donn
As we begin a New Year some may be thinking of New Year's Resolutions. The last two years have been difficult and challenging in many ways, and we may be eager to put the pandemic behind us and looking forward to better times.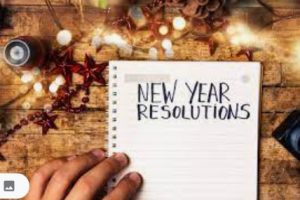 Back in July 1961, the 38 members of the NFL Green Bay Packers football team eagerly came to the first day of training camp. The previous season had ended with a heartbreaking defeat when the Packer squandered a lead late in the 4th quarter and lost the NFL Championship to the Philadelphia Eagles. They were looking forward to new plays, new strategies, new ways to win.
Vince Lombardi was the head coach and he walked to the front of the room with a football in his right hand. He looked at these men who were professional athletes, stared them in the eye and said, "Gentlemen, this is a football."
Lombardi was notorious for coaching and teaching fundamentals: blocking, tackling, throwing, catching, etc. He had everyone open up their playbooks and start on page one. He continued his methodical, hyper-focus, obsession of fundamentals all through training camp. No shortcuts, no gadgets, no gimmicks; instead lots of hard work, intense effort, and positive attitude. Six months later, the Green Bay Packer beat the New York Giants 37-0 to win the NFL Championship.
The 1961 season was the beginning of Vince Lombardi's reign as one of the greatest football coaches of all-time. He would never lose in the playoffs again. In total, Lombardi won five NFL Championships in a span of seven years, including three in a row. He never coached a team with a losing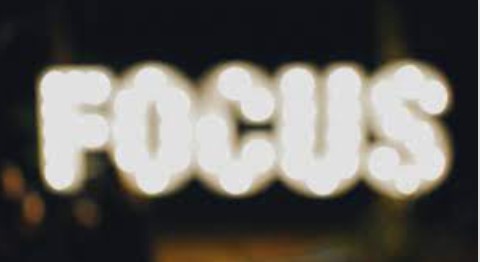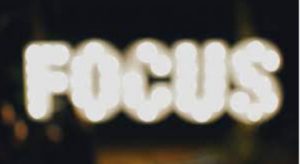 record. His namesake, The Vince Lombardi Trophy is awarded to the winner of The Super Bowl each year.
Sometimes in our lives we can become distracted, focused on the wrong thing, looking for a quick solution to a difficult situation, an easy remedy to the various challenges we face. We may feel overwhelmed, or overmatched. We may be tempted to give up or give in.
But the fundamentals of a life of discipleship is to follow Jesus one step at a time. We become faithful and obedient not overnight, but in every day practice, taking time to pray, study and meditate on Scripture, maybe a short daily devotional, and letting God lead, guide, and direct our words and our actions. We pray for forgiveness, and we practice forgiveness; we remember we are loved, and we love others; we breathe in the new life, strength, and hope God gives us, and exhale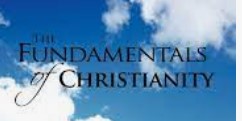 our anxieties, weakness, and despair.
Jesus stands before us to remind us of the fundamentals of Christianity and says, 'This is grace' and this is what enables us to sing, "Victory in Jesus."
God Bless