By Rev. Donn
We typically think of Easter as a single day, Easter (Resurrection) Sunday. But in the church's liturgical calendar, Easter is a season from Easter Day to Pentecost. A season of fifty days, a season that lasts longer than Lent. Which is a good thing because some resurrections take time. Like the coming of spring, the growth of a seed, from blossom to bud to flower, some resurrections happen gradually. They are not overnight sensations but they are still miraculous.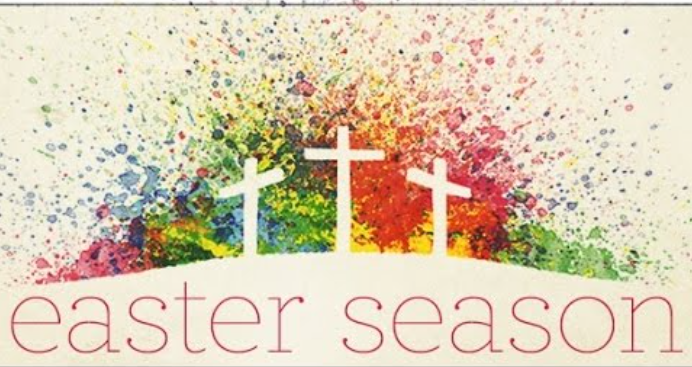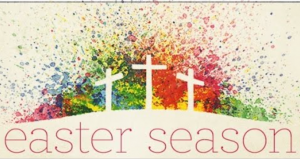 Certaily there are joyous surprises that we celebrate on Easter Day. Jesus is alive, God's grace and love conquers sin and death, the light shines in the darkness and the darkness can not overcome it. Which is also a good thing to remember, because there are times when there is darkness in us. But through the gift of Easter we are reminded that the seeds of resurrection are planted in the darkness of the soil, reminded that a seed dies before new life can come forth.
There are some resurrections that take time. There are wounds and pains and sorrows we have that take time to heal, and even after healing there are scars. Scars that remind us that God's love for us, God's faithfulness to us, is stronger than anything that may have tried to kill us, tried to kill our hope, our joy, our life.
Some resurrections take time, because it takes a while for hope and trust to be born, especially after betrayal, denial, and death. Some resurrections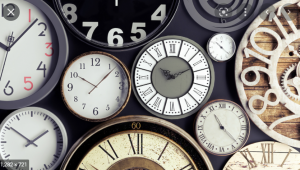 take time for the ice in our soul and the coldness of our heart to thaw out from the warmth of a smile and the sunshine of joy.
Some resurrections take time, but they come nonetheless. Trust the seed, trust God, and trust the resurrection, even if takes some time. God Bless,