By Rev. Donn Brammer
I know not all of us follow sports but I want to lift up a few sports stories. This past Tues. Dec. 26, as his team was winning their bowl game 30-14 against West Virginia, the University of Utah quarterback, Troy Williams,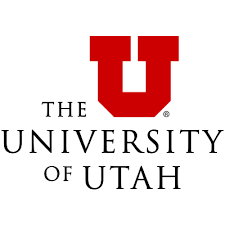 untied his shoe. Now you might think, what's the big deal about a player untying his shoe. Well, the rules are that if a player on the field has an equipment failure he has to leave the field for at least one play (unless there is a penalty or a timeout, and there wasn't).
So in Troy's place came a 'walk-on' quarterback, Drew Lisk, who saw his first game action of the season. (A 'walk-on' is a player who does not have a scholarship). Drew had served as the team's 'scout' quarterback all year, meaning each week, he played as the week's opposing quarterback in practice. Troy is a senior, so it was Troy's last game, last time to be on the field, last time to celebrate a victory, and he gave it up so someone else could enjoy the moment.
Dean Smith was one of the greatest college basketball coaches of all time, but he taught more than basketball, he taught life. He graduated more than 96% of his players and taught them to 'thank the passer,' that is, if you were fortunate enough to score a basket you were to point to the teammate who passed you the ball.
On Feb. 13, 2006, Joey Cheek won the Olympic 500 meter speed skating gold medal, and used his press conference to talk not about himself or his hard work and effort, dedication, and commitment but to talk about Darfur, (western Sudan) that at that time was experiencing a horrific genocide, financed in part by China, while other countries did nothing. Joey donated his winnings ($40,000) and brought worldwide attention, not to himself, but to a terrible crime.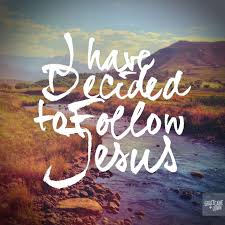 We may not be star athletes or follow sports, but we do follow Jesus and we can make a difference. I pray that as 2018 unfolds we continue to faithfully follow God using each day to share God's love and God's grace.
Donn